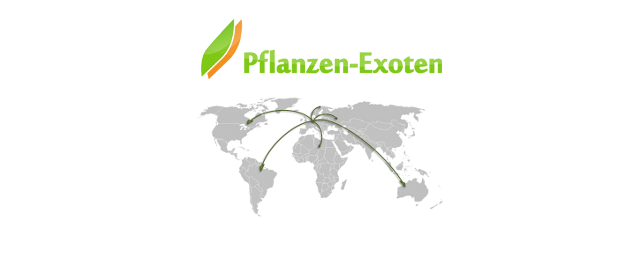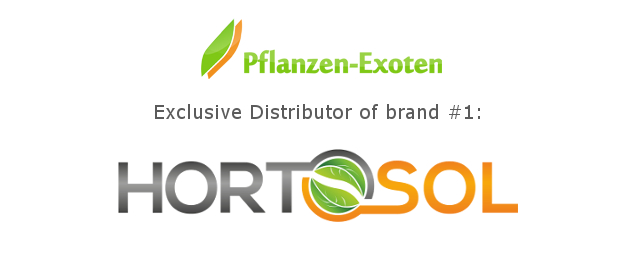 With us you will find the largest collection of different bamboo seeds.
Only through years of experience and good contacts, it is possible that we can
offer you these large quantity of different and rare bamboo seeds.

As the official Distributor of the brand HORTOSOL we can offer you a wide range of products
for growing and flowering seeds and plants.
We are in present on the global market since many years. We offer a worldwide shipping to all countries!
At our store you find only high quality products at best possible prices.